Looking for help in filing past or present federal and state tax returns? We've got you covered. Looking to maximize your deductions and get the biggest return or minimize penalties and interest. We're the experts. Some of the benefits of working with us include: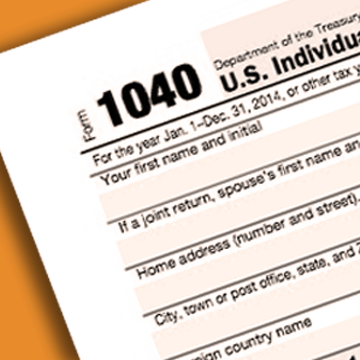 We're local, so you can meet with us face-to-face. Out of town? No problem. We can prepare your taxes remotely using a video conference call.
Business owner? Minimize taxable income and maximize deductions when we coordinate your personal and business returns.
Unsure about your last accountant? We'll review outside or self-prepared returns to identify and correct problems before things get out of hand.
Not sure you're getting all your deductions? We'll help you identify all possible deductions through the use of an annual tax organizer for each year.
Getting a loan? You'll always have access to your financial records from anywhere with our secure, cloud-based client portal.