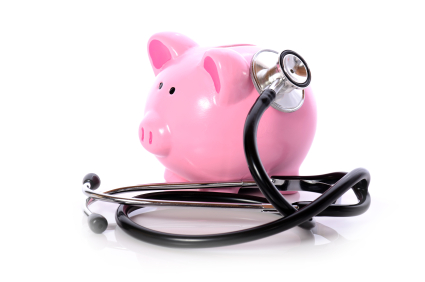 Based on public comments, the IRS has announced modifications to the rules for Health Flexible Spending Accounts (FSAs). The changes allow employers to modify their plans to permit an employee to carryover up to $500 to the next year. This change was prompted in part by concerns that lower and mid-wage employees are reluctant to participate in FSAs due to the "use-it-or-lose-it rule". Additionally, the current structure caused plan participants to make unnecessary expenditures at the end of the year or during the grace period.
Accordingly, an employer, at its option, is permitted to amend its § 125 cafeteria plan document to provide for the carryover to the immediately following plan year of up to $500 of any amount remaining unused as of the end of the plan year in a health FSA. The carryover of up to $500 may be used to pay or reimburse medical expenses under the health FSA incurred during the entire plan year to which it is carried over. For this purpose, the amount remaining unused as of the end of the plan year is the amount unused after medical expenses have been reimbursed at the end of the plan's run-out  period for the plan year.
In addition to the unused amounts of up to $500 that a plan may permit an individual to carry over to the next year, the plan may permit the individual to also elect up to the maximum allowed salary reduction amount under § 125(i). Thus, the carryover of up to $500 does not count against or otherwise affect the indexed  $2,500 salary reduction limit applicable to each plan year. Although the maximum  unused amount allowed to be carried over in any plan year is $500, the plan may specify a lower amount as the permissible maximum (and the plan sponsor has the option of not  permitting any carryover at all).
There are also some limitations that are combined with the $500 carryover option. For example, among others, a plan that adopts the $500 carryover, may not also include the grace period. Also the carryover limit must be the same for all employees.
For additional information on this change, see IRS Notice 2013-71.