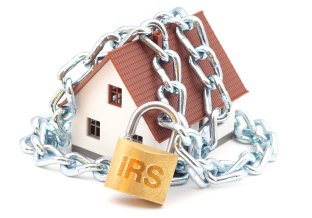 If you are an individual, business with income tax debt or an entity that has gone out of business, you may be entitled to have the IRS withdraw the Notice of Federal Tax Lien under the Fresh Start Program.
To qualify, you must enter into a direct debit agreement with the IRS and
The tax debt must be less than $25,000;
Must be able to be paid off within 60 months;
You must be in full compliance with other filing and payment requirements;
You must have made three consecutive direct debit payments;
You cannot have previously received a lien withdrawal for the same taxes unless the withdrawal was for an improper filing of the lien; and
You cannot have defaulted on your current, or any previous, direct debit installment agreement.
If you are currently on a regular installment agreement, you may convert to a Direct Debit Installment Agreement.