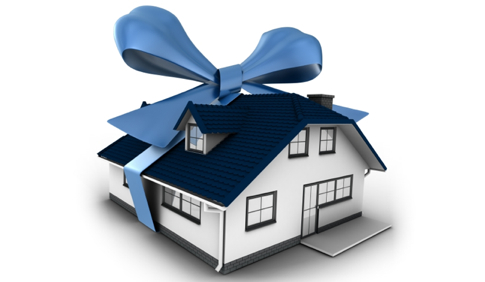 Question: What are the tax consequences of gifting a rental condo with a mortgage on it ?
This is a complicated question and leads to a very complicated situation for the recipient.
First of all, you have an annual gift tax exclusion of $14,000 per year. Additionally, you have a lifetime maximum gift tax credit of $5.25M (in 2013).
However, gift tax isn't the only issue. Depending on your adjusted basis in the condo, because there is a mortgage, you might recognize some gain on the transfer of the condo. The amount realized from a sale or other disposition of property includes liability from which the transferor is discharged. Reg. §1.1001-2(a)(1) Thus a gift of encumbered property is treated as a bargain sale. Estate of Levine v. Commissioner, 634 F2d 12.
For the sake of example, we will assume that the fair market value of the condo is $90,000 and the total amount paid toward the purchase of the condo is $20,000. We will also assume that you have not taken depreciation on the condo (you really should) which would decrease your basis, and that you have not made any capital improvements which would increase your basis. Based on those assumptions, you have an adjusted basis of $90,000 in the condo. Additionally assuming that the outstanding mortgage is $70,000 and recipient takes the property subject to the mortgage, you would not recognize a gain and your sone would take a basis in the property of $90,000.
On the other hand, if your adjusted basis was $50,000 and the mortgage was $70,000, you would recognize a $20,000 gain on the transfer to your son.
Based on the above facts, in looking at the gift tax consequences, the gift amount is the difference between what your recipient pays and the fair market value of the property. Since the amount the recipient is paying is $0, the gift amount is $90,000, the fair market value of the property.
Therefore you would have to file a gift tax return, for the amount of $76,000 ($90,000 – $14,000) which exceeds the annual exclusion.
Depending on your circumstances, there are likely better ways of accomplishing the same outcome. Call now for an appointment.