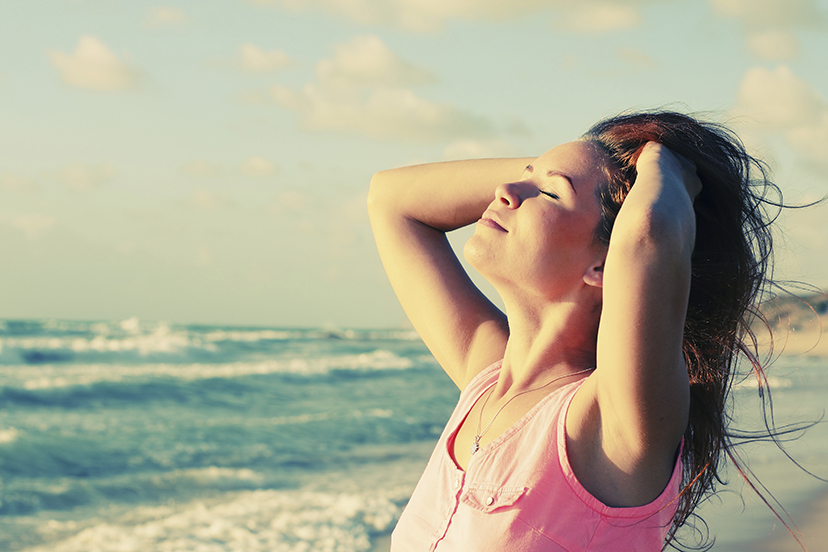 Sometimes people let their fear stop them from getting the help they need. They are afraid of what other people will think. They are afraid that they will only make things worse. They are afraid because they don't know what will happen.
You don't have to live in fear. At The Law Office of Judi Smith, LLC. we know everyone makes mistakes. Over the last five years we've proided Smarter Tax Relief for many people just like you. Together we can overcome your tax problems.
Call us now or fill out the form below! We will evaluate your case for FREE. We will map out a path to tax relief at a reasonable cost. We'll put it all in writing. To top it off, we have the best guarantee in the business.
Here's just a few of the benefits you can realize by starting with us today:
You will know that you CAN be free of the tax debt monster once and for all. We'll show you how.
You can settle your tax debt for the lowest possible amount.
You will likely never have to talk to the IRS again. You'll have a strong advocate that will take on the IRS in your behalf.
Your problems can remain confidential. We'll work with you to prevent wage garnishments or bank levies.
Your back taxes will be filed, even if your documents are lost or in shoeboxes.
Some of the services we offer:
Penalty Reduction
Innocent Spouse Relief
What are you waiting for? Take control of your life and experience the freedom that comes with tax relief. Take one small step freedom and CALL 480-800-0026 or complete the form below now. You'll be glad you did.